where we're still late to the party
/~/~/~
/~/~/~
/~/~/~
/~/~/~
/~/~/~
/~/~/~/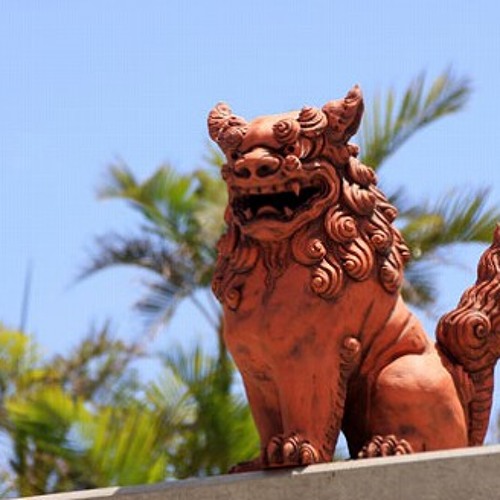 watapatchi gets a lotta love on this blog (and rightfully so) but this one's a bit different from their usual routine.
the mood here is a combination of longing and persevering, but maybe i'm just reading too much into it?
anyway it's cool to hear these traditional sounds spiced up with some good ole trap drum kits so check it out:
/~/~/~
/~/~/~
/~/~/~
/~/~/~
/~/~/~
/~/~/~/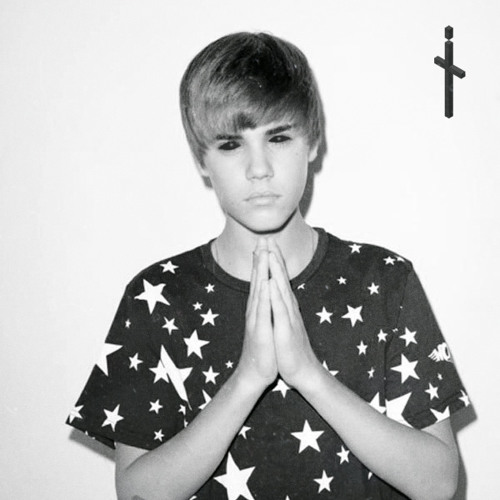 fully prepared to ignore anyone tryna hate on justin bieber; dudebro has really been growing into his own lately.
regardless of yr feelings on the biebz himself tho intransit here does a pretty solid kickflip on this track!
the vocals are chopped up in a transformatively catchy way, and jb's voice always sounds better screwed lol:
/~/~/~
/~/~/~
/~/~/~
/~/~/~
/~/~/~
/~/~/~/
let's just say if you're not already familiar with sound remedy well you got some catching up to do!
most of this guy's stuff over the last few years has been a very idiosyncratic flavor of electro
lately he's been experimenting with trap elements (cf. this blog's post 2012/11/02), and the results jam:
/~/~/~
/~/~/~
/~/~/~
/~/~/~
/~/~/~
/~/~/~/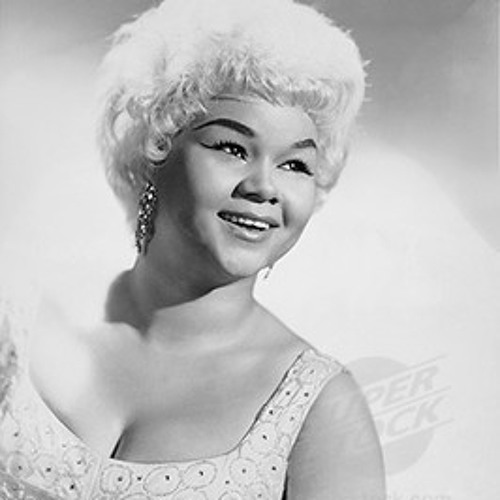 bleep bloop, in an effort to take our blog's title/mantra to heart, has flipped a track more than fifty years old..
i think soundcloud commenter joe snarky puts it best when he says "
This would turn a wedding OUT"
i could sit and listen to this choppy mixup up of the word "dream" for weeks and weeks oh wait i already have:
/~/~/~
/~/~/~
/~/~/~
/~/~/~
/~/~/~
/~/~/~/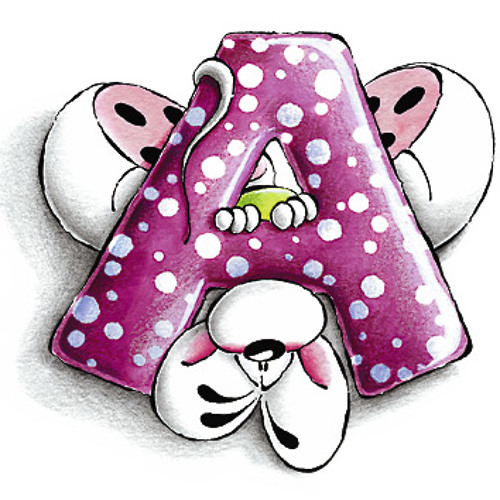 last up but certainly not least we have something from six months ago which is way old even for this post.
genre names don't really matter but they're fun to think about and bionix's label of traptech here fits well.
this shit is so metal and industrial and hard, and i can't really understand why this track didn't get more hits:
/~/~/~
/~/~/~
/~/~/~
/~/~/~
/~/~/~
/~/~/~/
aight y'all this is proxy loggin off; stay trill.